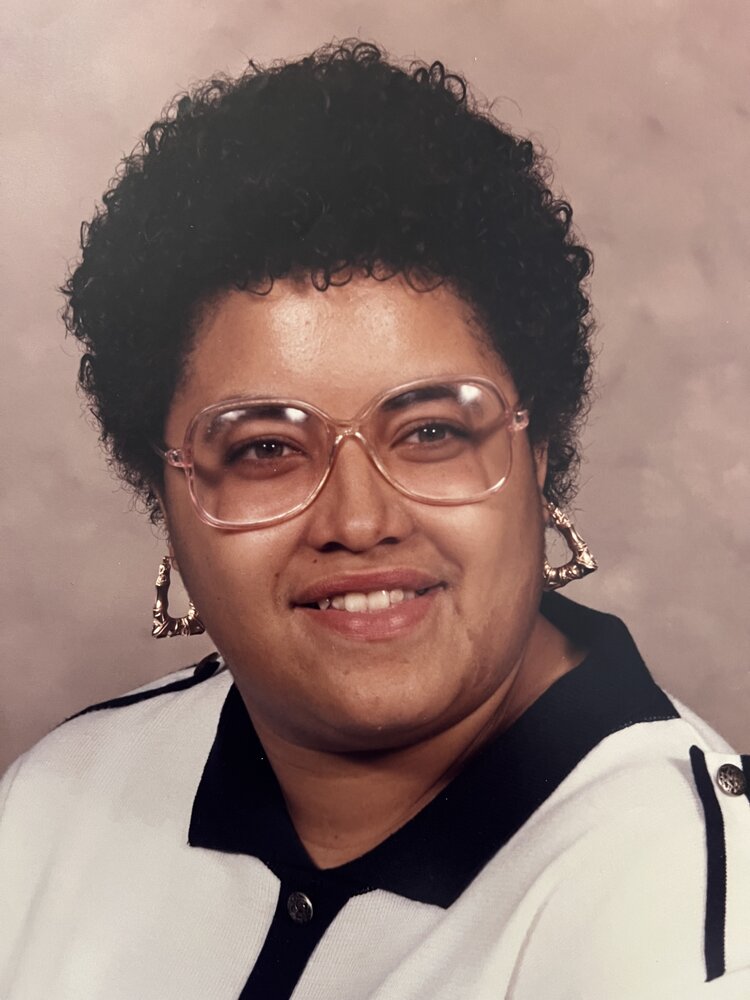 Obituary of Celeste Chalmus
Please share a memory of Celeste to include in a keepsake book for family and friends.
Celeste Chalmus, affectionately known as Cookie, went home to the Lord peacefully on August 15, 2023. Cookie had such a beautiful spirit and was loved by all. Whenever Cookie walked into the room you knew she would have something to say. She was kind and made friends easily. Cookie had an infectious laugh and would find joy in the smallest of things. Cookie loved to be entertained and enjoyed when family and friends came to visit. Cookie was born in Camden, NJ to the late Gainell Turner Chalmus and James H. Chalmus. Cookie was the fourth child of Gainell and James. Cookie began her education in the Camden City public school district. However, she only attended until the 8th grade as she was born with a developmental disability. Nonetheless, Cookie participated in the Girl Scouts and the 4H Club as a young child. She also participated in many social services activities where she met many friends and extended family until this very day. Although Cookie was initially baptized at St. Augustine Episcopal church in Camden, NJ as a young teen, she later joined her forever church family of the True Church of Christ The Living God of the Apostolic Faith in Mt. Holly, NJ where she was baptized and saved. Cookie loved the church and the church loved her. Everyone knows that she always had a bible with her at all times. As much as she enjoyed the church, she also enjoyed traveling with her very special friend and companion Mrs. Savannah Green. Cookie met so many people and saw so many places. She's been to New York City, Ohio, Michigan, Connecticut, and Florida multiple times. She's also traveled to California, Boston, Maryland, Isle of the Palms, Pittsburgh & Lancaster, PA, South Carolina, Atlanta, GA, Washington DC., and the Jersey Shore. She also loved watching game shows such as Family Feud and the Hallmark Channel on TV, especially around Christmastime. Cookie's siblings loved her. She would attend many study sessions at Barnes and Noble with her sister Renee while she was attending graduate school. She also benefited from the general consistent care of her older sister Lynn and occasional gifts from her brothers. Her father adored her so and was very protective of her. He would take Cookie to the farm on the weekends where she was able to get fresh fruit and vegetables. Cookie loved to eat and was not a picky eater. Her favorite foods were chicken wings and mac and cheese. Cookie loved to shop and Boscov's was her favorite store. She greeted everyone with kind words. The sales associates all knew her and would ask about her often. Cookie had friends from as far as Bermuda who would also ask about her as well. Cookie's spirit shined bright and whoever encountered her felt the presence of a kind, innocent, caring, sweet, joyful person. She was very much loved and was always there no matter what was going on. Her presence was felt in everything. She will be truly missed but we take comfort in knowing that she is with our mother in heaven. God has them both and they are smiling. Cookie, let your light continue to shine bright like a diamond. Cookie was preceded in death by her mother, Gainell Turner Chalmus, her maternal grandmother Elizabeth Turner, her paternal grandmother, Wylene Laws, and her maternal great aunts Gainell Turner and Juanita Turner. Cookie is survived by her father James H Chalmus, her 4 siblings James Chalmus, Edward Chalmus, Lynette Chalmus, Renee Donaldson (Lucius), her nieces Maya Donaldson, Lauren Donaldson, and Denee Tucker of Delaware, her great nieces Charlei Cook and Dru Cook, her uncle Edward Chalmus (Diane-predeceased), best friends Savannah Green of Willingboro and Cordelia Fesel of West Hampton, and a host of extended family and friends.
To send flowers to the family or plant a tree in memory of Celeste Chalmus , please visit Tribute Store
Share Your Memory of
Celeste
Who We Are: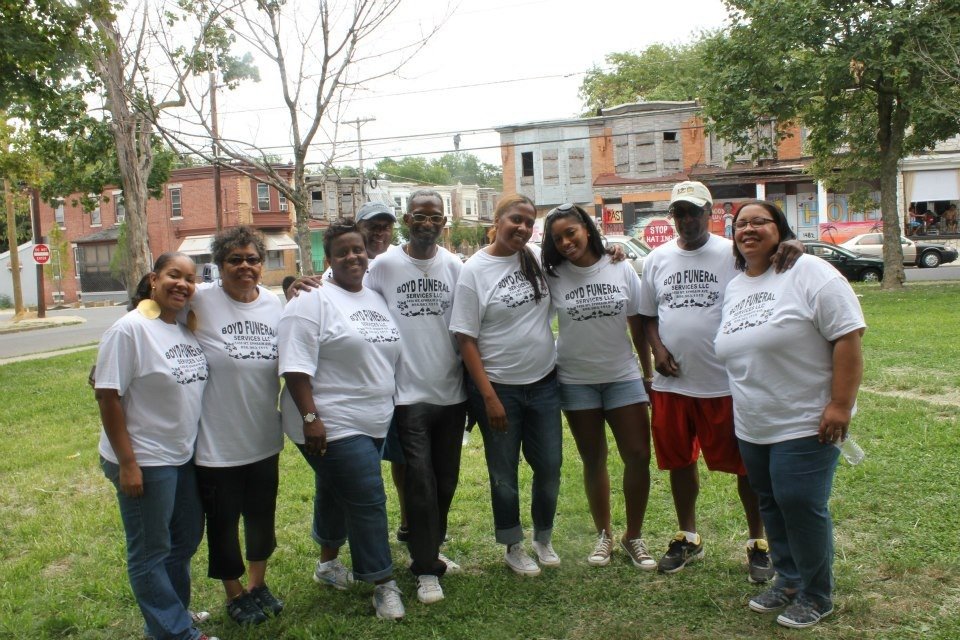 Our Location:

1458 Mt. Ephraim Ave.
Camden, NJ 08104
Phone: (856) 963-1515

Facebook: